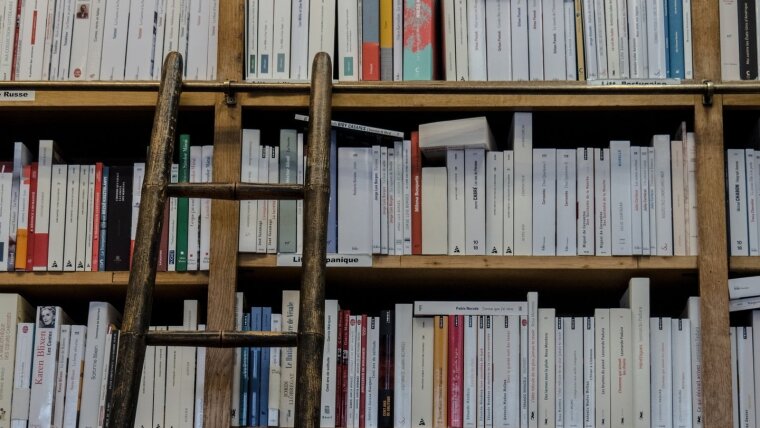 The Ethics of Knowing (JeSyP 2019)
Workshop and Call for Abstracts
Workshop
The topic of the second Jena Summer Symposium in Philosophy (JeSyP 2019) is "The Ethics of Knowing". This year's distinguished guest is Professor Alessandra Tanesini (Cardiff University).
In the two-day workshop from July 31st to August 1st, we aim to address a broad range of topics and questions from epistemology in general, social epistemology, ethics, social and feminist philosophy, for example:
What does it mean to trust somebody? And are there just or unjust practices of trusting?
What is the nature and function of testimony and testimonial knowledge?
What is and can there be epistemic responsibility? How does this relate to moral and maybe other forms of responsibility?
What is the epistemic role of expertise and how do we make use of it responsibly?
What are epistemic virtues and vices? And can it ever be an ethical issue whether someone is epistemically virtuous or not? Do we have an ethical duty to be good knowers?
What role does society play in our epistemic practices? Where and how does it favor certain epistemic virtues / vices or practices of trusting over others? When are such practices of knowing ideological?
What are epistemic resources and how do we distribute them justly? Do some people have better access to knowledge simply in virtue of the social positions they inhabit?
What to do when we disagree with our peers? And is this even possible?
This list of questions is not exhaustive, but mostly illustrative. We welcome discussions of any topic within the ethics of knowing, broadly construed.
Call for Abstracts
We invite submissions of long abstracts (500-1,000 words) of papers suitable for presentation in 40 minutes, primarily from early-career post-docs and graduate students. Abstracts must be in PDF-format and properly anonymized to allow for blind review. Please send these abstracts to logik-team@uni-jena.de until January 31st, with a separate PDF-file stating your full name, affiliation and any further needs with respect to childcare or accessibility as well as an overview of all estimtated costs of travel and accomodation.
Acceptance of abstracts will be announced in February. Successful speakers will then be asked to submit their full paper until June 30th in order to leave the commentator sufficient time to prepare a 10-minute comment on the paper after the speaker's presentation.
We will apply for funding for travel and accomodation for all successful speakers. Irrespective of the outcome of this funding application, we may still be able to offer a limited number of travel stipends for successful speakers without sufficient independent funding for travel and accomodation. Philosophers who would otherwise be unable to participate are kindly asked to indicate this clearly in the separate PDF-file with all estimated costs when submitting their abstract.
Call for Registration
Participation in the workshop is free and open to all, but since places are limited, all are required to register in advance.