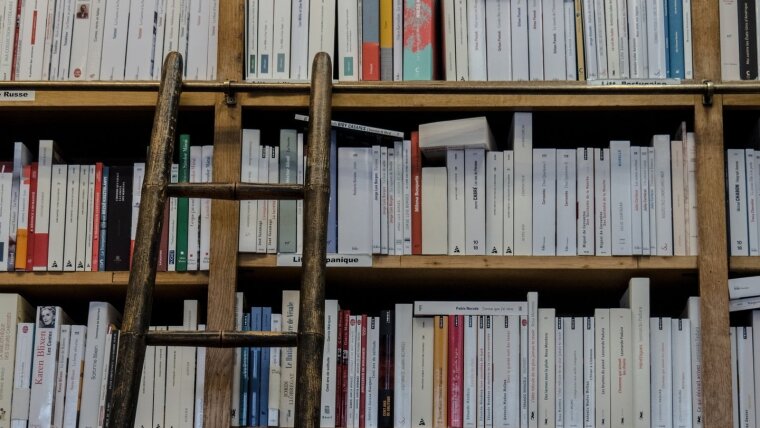 The Ethics of Knowing (JeSyP 2019)
Travel and Accomodation
Travel
All venues will be on the university's campus in the center of Jena, within easy walking distance of two train stations ("Jena West" and "Jena Paradies"). Please follow this link to check timetables and train tickets.
The closest airport is Halle/Leipzig (LEJ), a regional airport with its own train station and a connection to Jena of around 90 minutes. If you travel by plane and do not find a direct flight to Halle/Leipzig (LEJ), however, we recommend taking a direct flight to a different, larger airport and a train connection from there.
The most suitable major airport is Frankfurt (FRA), also with its own train station and a good connection to Jena of around 3:30 hours.
Travelling from one of Berlin's airports (SXF or TXL) takes slightly less time in total (around 3:00 hours), but involves a bus or local train (S-Bahn) connection to Berlin Main Station (Berlin Hauptbahnhof) before embarking on a train to Jena.
From Munich airport (MUC), there is also a train connection to Jena, starting with the S-Bahn to Munich Main Station (München Hauptbahnhof), but the best connections take around 4:30 hours in total.
Accomodation
Jena offers many hotels and hostels within walking distance of the symposium's venue which are available via standard booking platforms.
Students are also encouraged to contact Jena's philosophy student association (Fachschaft) via e-mail to fsr-philosophie@uni-jena.de and take advantage of their generous offer to arrange for (a limited amount of) couchsurfing opportunities or get further leads to affordable accomodation.