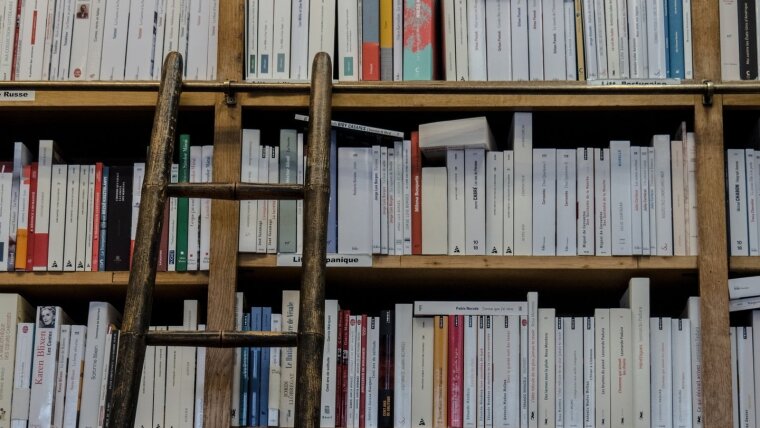 The Ethics of Knowing (JeSyP 2019)
Seminar
Seminar
The topic of the second Jena Summer Symposium in Philosophy (JeSyP 2019) is "The Ethics of Knowing". This year's distinguished guest is Professor Alessandra Tanesini (Cardiff University). 
Professor Tanesini's one-day seminar on July 30th will address the topic of epistemic injustice.
The seminar will comprise three 90-minute sessions, beginning at 11:30, and end with a dinner reception open to all. Advanced undergraduate students and graduate students are cordially invited to participate, if familiar with the basic ideas of the book which shaped the discussion of this topic, Miranda Fricker's "Epistemic Injustice: Power and the Ethics of Knowing".
One of many ways for students to familiarize themselves with this topic is to take part in a suitable preparatory seminar, for example in:
Academic teachers who also lead suitable seminars and are interested in getting involved in the symposium in any form are cordially invited to get in touch with Christine Bratu and David Löwenstein at any time. We also greatly appreciate if you simply encourage students to register and participate.
Call for Registration
Participation in the seminar is free and open to all, but since places are limited, all are required to register in advance.